We're On A
Mission

To Build Gaming From India

We believe India is home to some of the most creative, talented, and hard working game creators in the world. And yet, an Indian team has yet to find success in creating big, hit video games. Our co-founding teams have launched multiple #1 top grossing F2P games on mobile and wants to build our next new game all out of India.
Learning
Organization
Companies today do not spend enough time on organizational improvement. Most companies spend the majority, if not all, of their time on product optimization but NOT on improving their organization and people. Further, many company's cultures are fundamentally structured in a way that discourages building self reflection, proper retrospectives (that are actually honest), and improvement in a fundamental way.
At LILA, we spend as much time thinking about how to improve as an organization as we do on our products.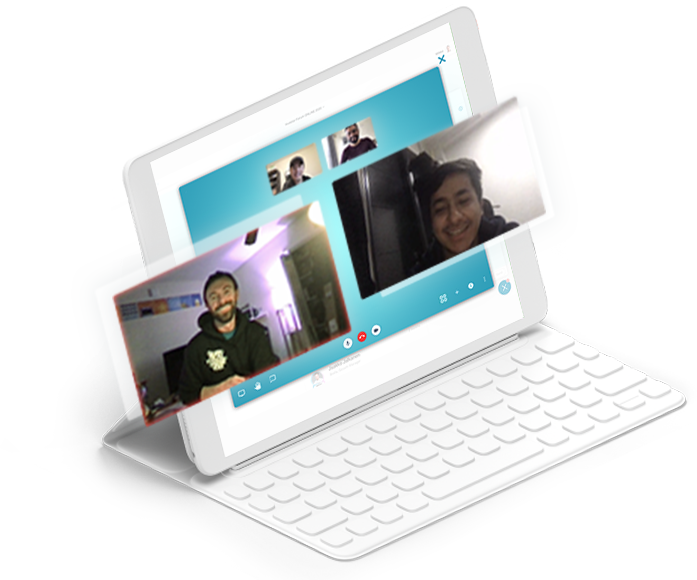 Company
Values
Most companies don't have real values. What they say and what they do are in most cases completely false. At LILA, we take our values seriously. By values, we mean the principles and the standards by which we operate the company and the way in which we treat each other as fellow co-workers. We believe our system of values is harder to achieve but ultimately will provide us with competitive advantage and will be the type of company that people want to work.
Do
You

Have What It Takes?

We are not a company for everybody. If you are looking for a 9 to 5, regular job, LILA is not the company for you. However, if you have a passion to achieve something important in life and if you want to be the absolute best in the world in your specific role, then LILA is the right company for you. 

We ask for a strong commitment: to the company, to the product, but also to yourself. We want you to improve your personal value so that you become the best and are properly compensated for your new level of skill. 

Ordinary effort does not produce extraordinary outcomes. If you are ready to commit to both an extraordinary outcome and extraordinary effort, apply now!
Live a Life of Meaning. Leave No Regrets
When you are old and you look back on your life. Will you look
back with satisfaction or with regret?